Be a part of our Vision
Claro Energy is working to revolutionise the rural landscape of India, and we are always on the lookout for enthused people willing to join us on our quest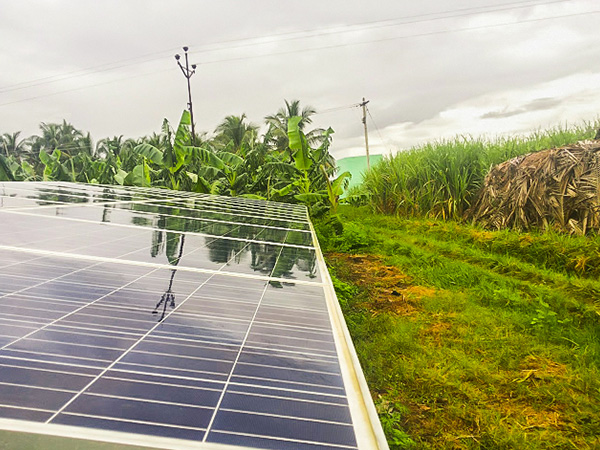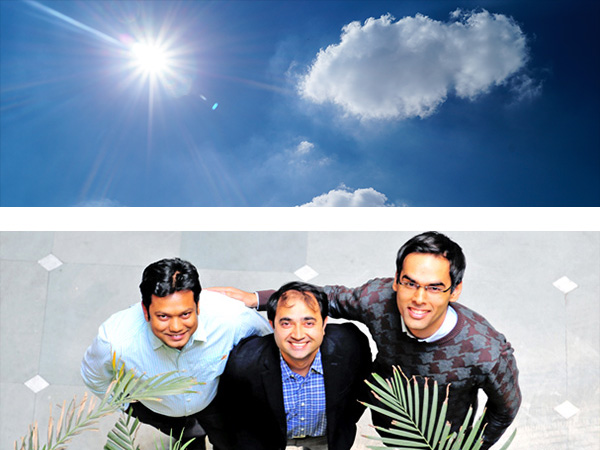 Be Yourself
We don't pigeon hole you. Acknowledging the individuality of every employee, we strive to provide them with every opportunity to think independently and develop themselves professionally.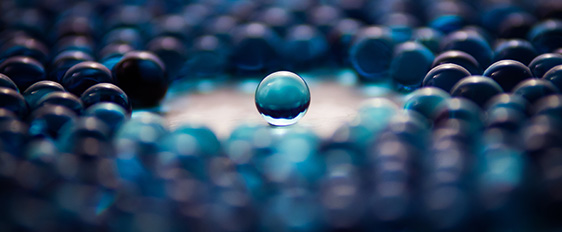 Open Floor Culture
We believe that the key to a successful organisation lies in the flow of ideas between co-workers. We work in an open office layout to foster
teamwork.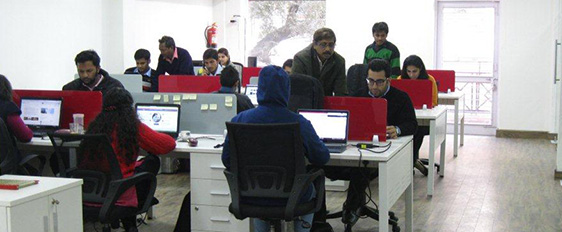 Annual Corporate Offsite
A tradition most passionately upheld at Claro Energy as we feel that occasional meetings "away from home" are imperative to generate new enthusiasm, fresh ideas, and a renewed commitment to company goals.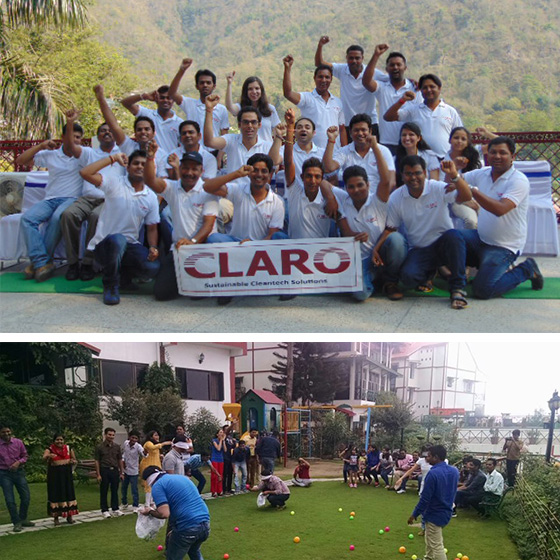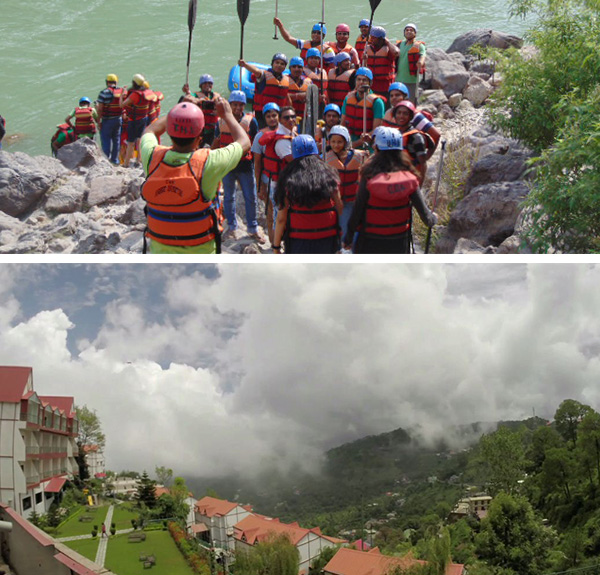 Each of our teams has its own Unique Personality. Choose the one which is your Best Fit.
Sales

If you can sell ice to an Eskimo, we're looking for you.

Marketing

Does the customer psyche give you sleepless nights? Is strategy your heart throb? Are you obsessed on making your brand the biggest there is? Live your passion right here.

Customer Support

Heart and soul in customer satisfaction? Hop on board.

Procurement

Cost optimisation, negotiation, Project Budgeting, Do these terms ignite a spark within you? If yes, this is the perfect match for you

Operations

Do the technical aspects of a project trigger your adrenaline? Will you rest only after completion? Have a good feeling already? Join the gang.

Product Development

Ever dreamt of using technology to make a difference? Does the thought of solving complicated problems excite you? Look no further.
In case you don't find a relevant open position above, but you believe you have the knack and skill set to make a difference at Claro Energy, feel free to write to us at